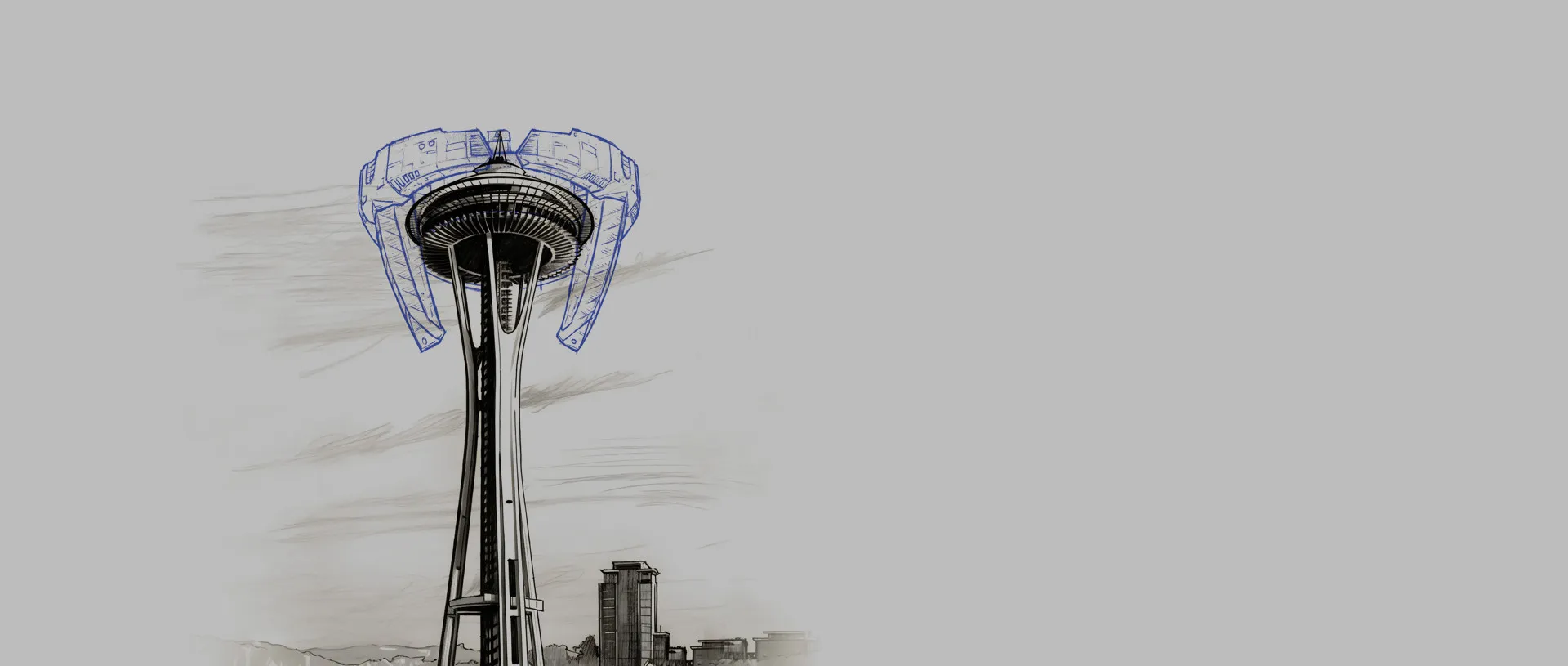 Escape from Seattle - The World's Fair Affair

One of the most premium immersive experiences in the world, Puzzle Break's love letter to Seattle history & culture features never-before-seen technology, and a thrilling story. Does your team of researchers have what it takes to discover the secret of a mysterious tycoon?
Escape Room Difficulty:
Expert
Complex puzzles and mind-bending riddles test the bold. Designed for large groups, true escape room enthusiasts and puzzle-lovers who are up for a challenge!
For 2-10 Players
From age: 12
Game duration: 60 minutes