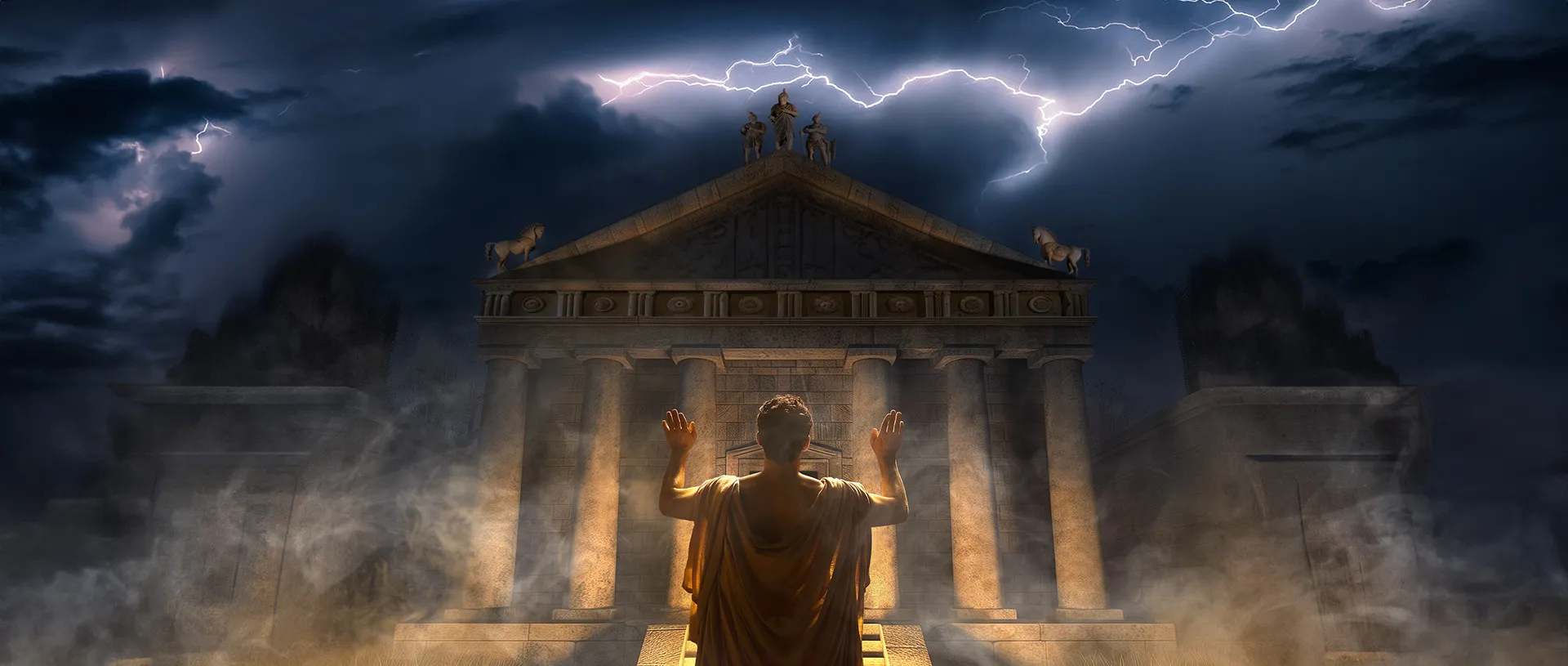 Featuring technology seen nowhere else in the world. Does your team of adventurers have what it takes to solve the mysteries of this hidden temple and escape before it's too late?
Escape Room Difficulty:
Expert
Complex puzzles and mind-bending riddles test the bold. Designed for large groups, true escape room enthusiasts and puzzle-lovers who are up for a challenge!
For 2-10 Players
From age: 12
Game duration: 60 minutes